Books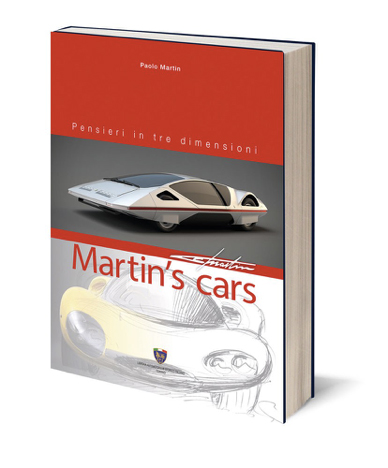 A professional story told in the first person by the protagonist: Paolo Martin, one of the last "real" creatives that Pininfarina was able to use during the golden age of Carrozzeria Italiana. The apprenticeship with Michelotti, the interlude with Bertone, the harmony with Franco Martinengo and, as a freelancer, the dozens of opportunities for comparison, such as the one with Colin Chapman, make Martin one of the leading exponents of world automotive design.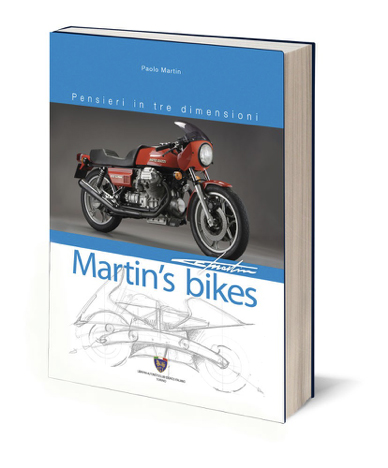 "The passionate motorcyclist, the bike, he plays it"
This statement summarizes what "Martin's Bikes" offers to the Two-Wheeler lover. Paolo Martin, an eclectic and brilliant designer in resolving every practical matter with simplicity, is first and foremost a motorcyclist. And when the passion is left free from any conditioning, Guzzi and Benelli are born for De Tomaso, the Gilera of the decade 1975-85 in addition to the bicycles for Cinelli and for Colnago in carbon fiber (mid 80s!).
All this, wrapped in a touch of modernity that only a precursor like Martin could give, and that this volume fully illustrates.
"
 Buy online  from ASI Service address   This email address is being protected from spambots. You need JavaScript enabled to view it.

Telefono: 011 8198130   
Email: This email address is being protected from spambots. You need JavaScript enabled to view it.