Otam 45'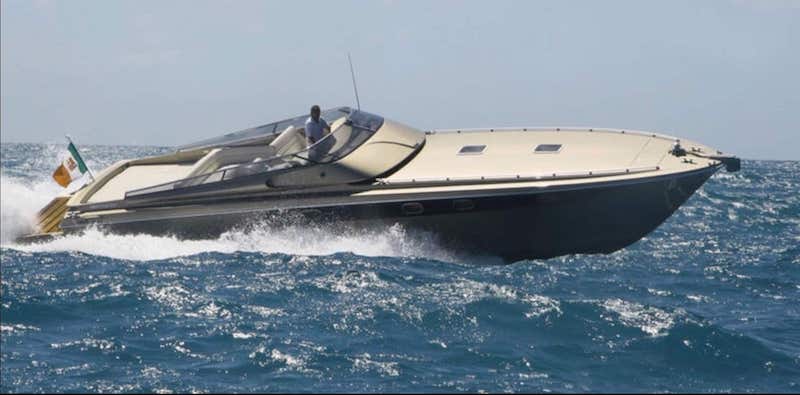 Paolo Martin's inimitable design has made Otam 45 an icon in the nautical landscape. Italian design elegant and sporty, classic but at the same time "never subject to the passage of time and changing fashions" the Otam 45 is an iconic and highly recognizable product, always.
A product that offers absolutely unique performance and cannot always be compared with maximum safety and in pure Otam style or in a boat that is perfectly customizable and built on the personal style and needs of the Customer.
the Otam 45 'offers incredible volumes without ever limiting the Client in its possible innumerable requests.
The shipyard offers the 45 'with three different engines for maximum speeds between 38 and 54 knots, satisfying all types of requests and end use. The new proposal with Volvo IPS engines stems from the growing demands of the market and the will of Otam propose an easy and comfortable boat for any end user.
Perfect as a solution in search of a Mega Yacht Tender Taxi or support boat as in the case of the OTAM 45 'already built and delivered in the past by the Italian shipyard. Customer for maximum flexibility in terms of customization. Don't buy a simple product but develop it and build it according to your personal taste and needs.
Flickr Suite Plugin ERROR! Flickr API Error: - "Invalid auth token"