Gilera 50 ECO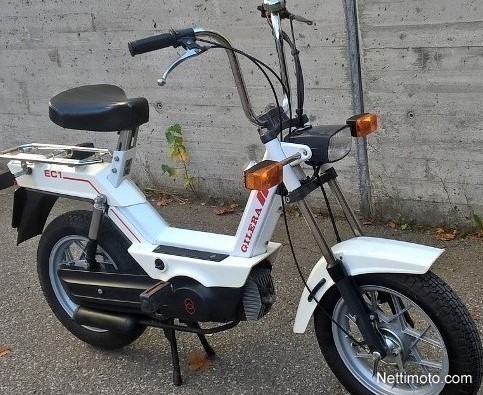 The Eco is a moped produced by Gilera from 1979 to 1989.
For the German market it was called EC1. For others, however, it was called the City.
Produced in a single series, it was available as single speed gearbox or Variator
It was designed by the designer Paolo Martin.
Flickr Suite Plugin ERROR! Flickr API Error: - "Photoset not found"