Lancia Beta Montecarlo
The first drawings date back to the beginning of 1969 and the theme of this project was the production of a sports car, economic with engine and front axle traction of the Fiat 128 platform (I ° design).
The first sketches a bit 'exaggerated and whimsical highlight a search aimed at young people from which the internal name "Young Sports" later became increasingly X 1/20 Fiat.
Of course, given the overall dimensions of the car and the small step derived only two places.
In the color drawings we see the initial appearance, the car became more tense, the side fins were very highlighted and overall it was very sporty and also had a certain elegance.
The Lancia Montecarlo (Type 137) is a Pininfarina-designed sports car which was produced by Lancia Italy from 1975 to 1981.
Total production 7.798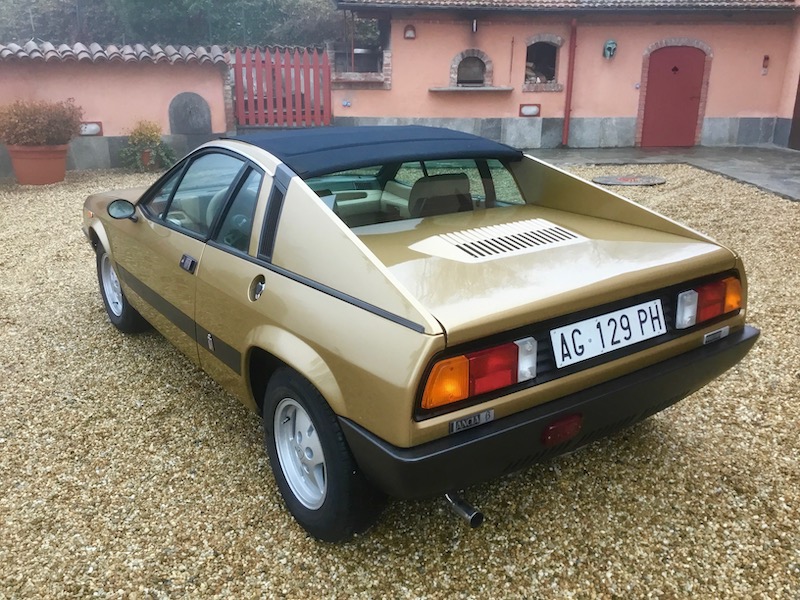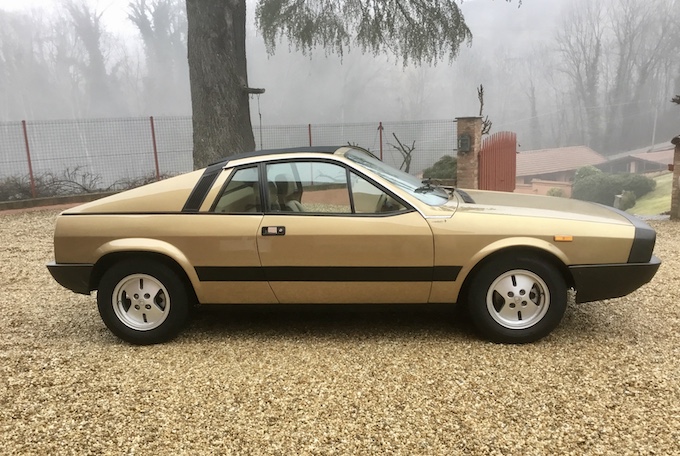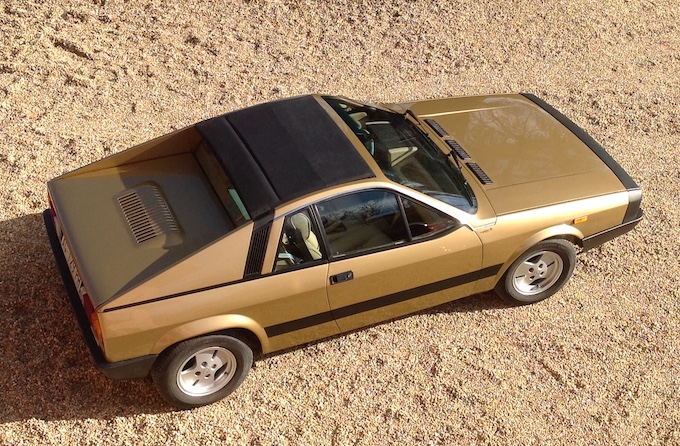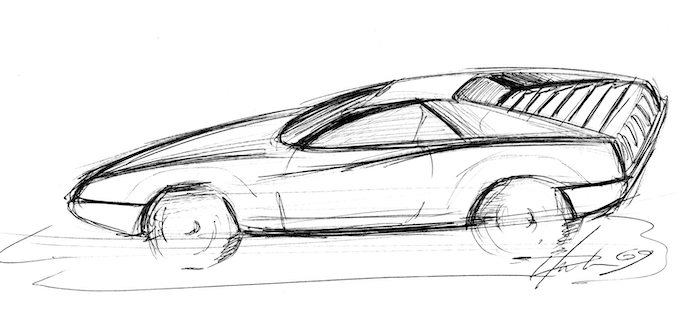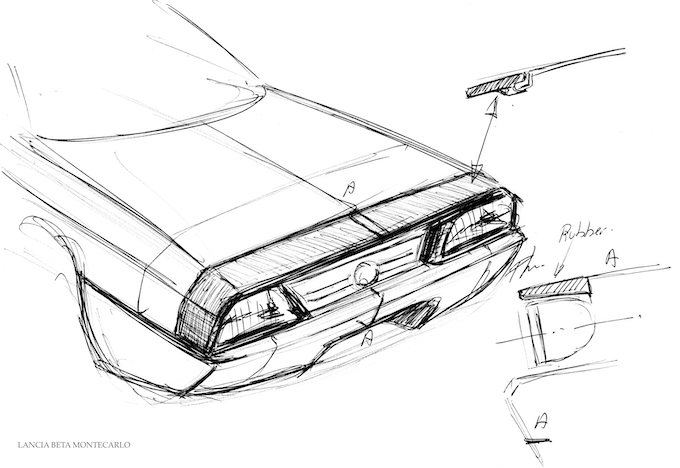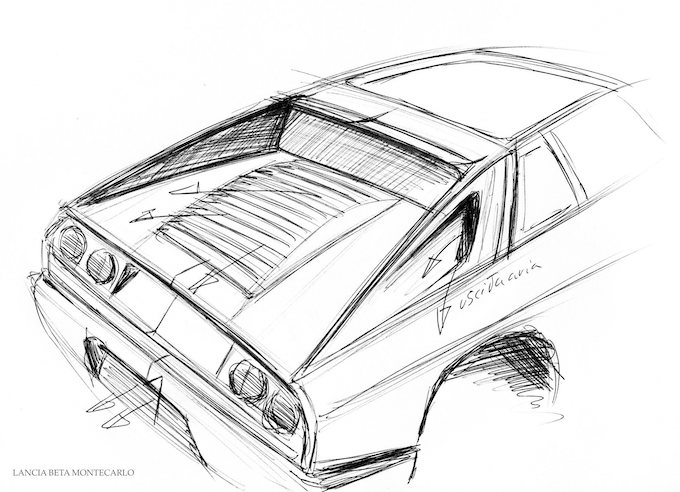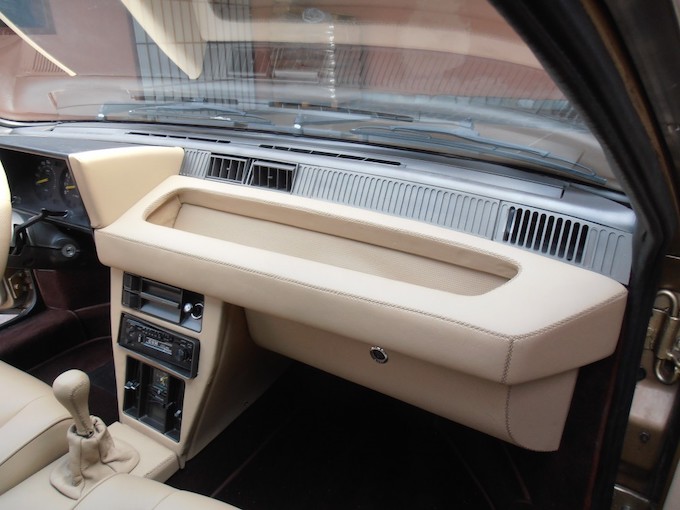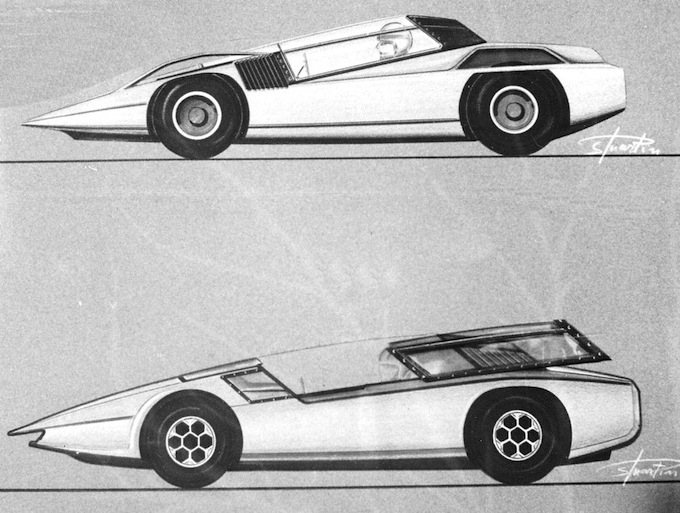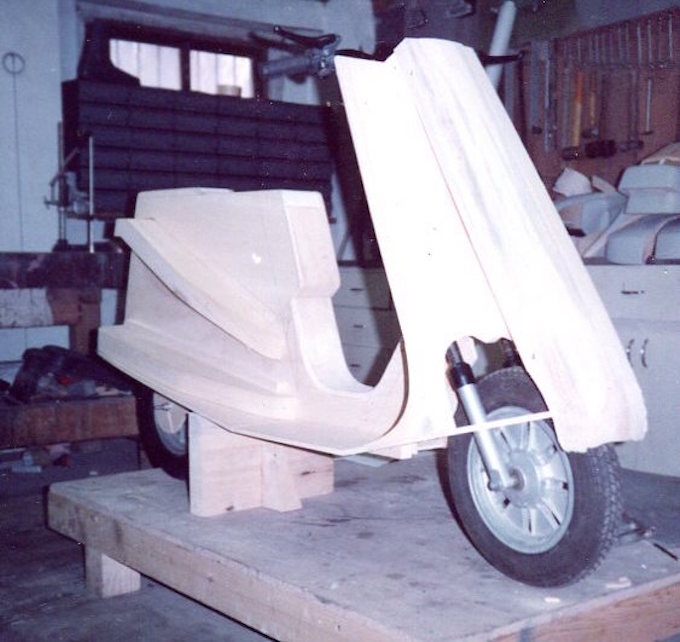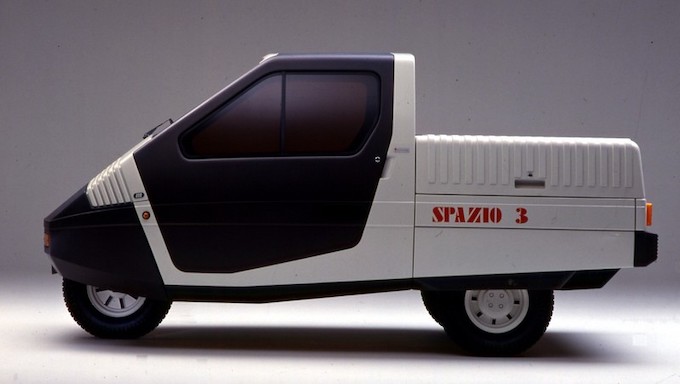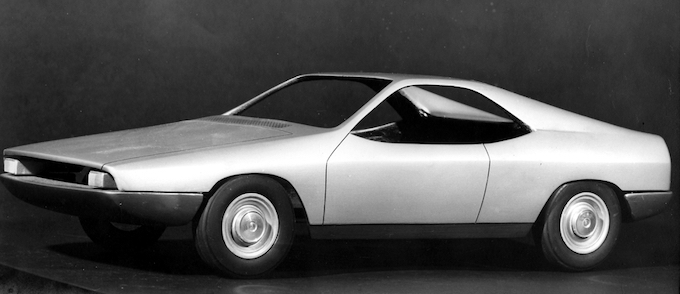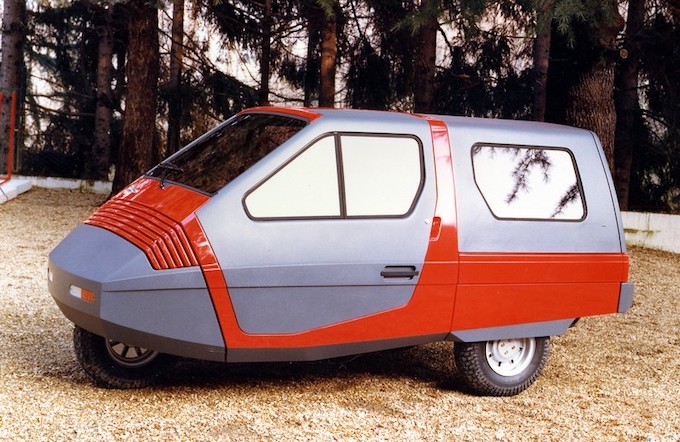 You want a print of the most representative original sketches of the Lancia Beta Montecarlo