Studio-Pantera/Rossignolo-2004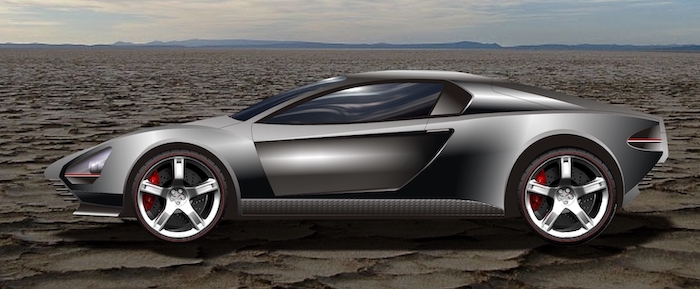 The sports car concept, equipped with a central V8 engine, follows the stylistic features, proportions and DNA of the original Panther, adapting it to today's times; the drawings anticipate the prototype, which will probably be unveiled at the Los Angeles Motor Show later this year. The project was not commissioned by the De Tomaso company, but a private collector, who "intended to revive and materialize the dream of the Supercars at affordable prices, but not forgetting a unique specimen for itself".
Also noteworthy is the "dream car" version, with a door hinged upwards and a transparent wall in "Balistic Lexan", so as to visually perceive the road to the side to increase emotion and driving pleasure.
Flickr Suite Plugin ERROR! Flickr API Error: - "Invalid auth token"